SERVICES
IN SHOP LABOUR PRICING
$125 per hour of in shop repair (½ hour minimum)
$135 per hour of electrical diagnosis, repair & air conditioning repair
$150 per computer hook up & scan (includes 1 hour diag time)
SERVICE CALL PRICING
$170 per hour of "off-site" service call repairs ( 2 hour minimum )
$170 per hour of "after hours" service call repairs ( 3 hour minimum )

**The above service call rates include a 30 km radius of shop. Any distance traveled above and beyond will be charged at $3 per km**
Electrical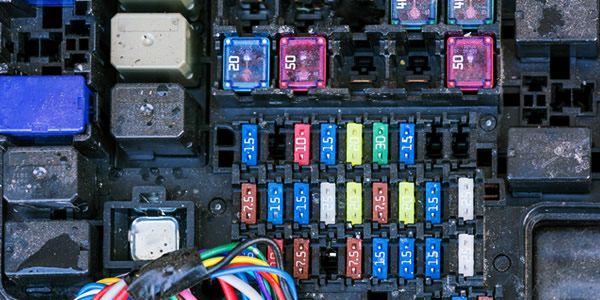 Fully equipped and knowledgeable staff to service, diagnose & repair all electrical systems, wiring harnesses, lights, auxiliary components, Regen issues and all EPA required electrical components.
Engine Repair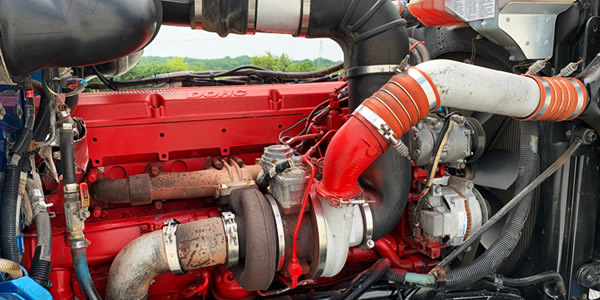 Electronic diagnostics, full rebuilding capabilities, service, tune-up, fuel systems, injectors, turbos, exhaust systems and all repairs related to powertrain. DPF, Catalyst, 7th injector & DEF related segments.
Transmission & Clutch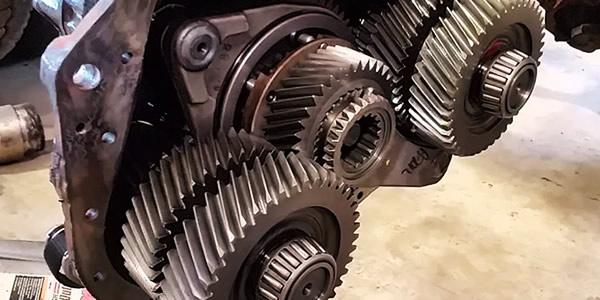 Repair and maintenance of all manual & automatic transmissions, including electrical components, R&R, auxiliary sections, PTO's, diag & repair.
Driveline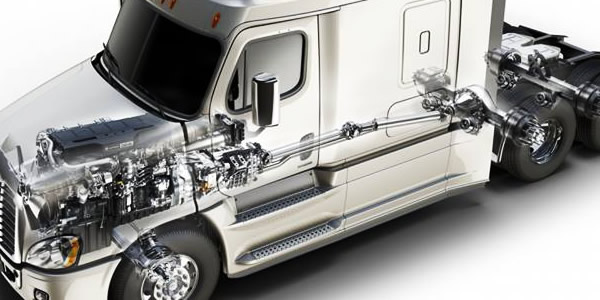 Driveline inspection, diagnosis & repair. U-joints, hanger bearings and seals.
Brakes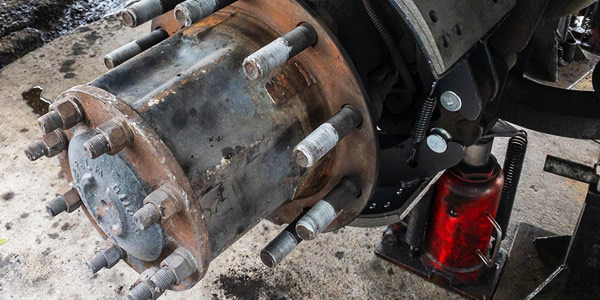 End to end inspection, repair & rebuild of all brake and related hardware / software. ABS diagnostic scans, monitoring, readouts and overhaul.
Suspension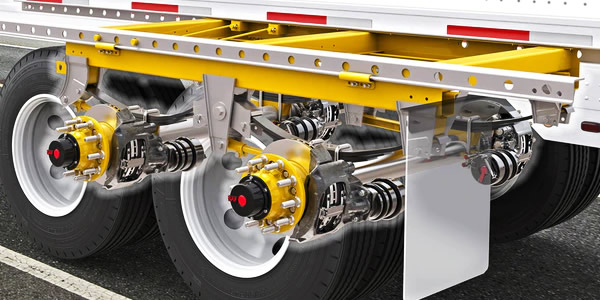 Rebuild, inspection, testing, adjustments and basic alignment requirements for all suspension types & classes.
Tires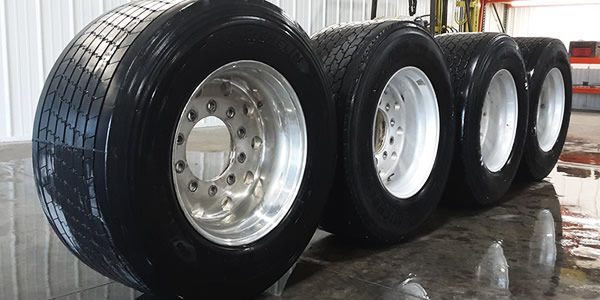 Offer 3rd party installation & repair of new and used tires for many applications. Onsite or off.
5th Wheel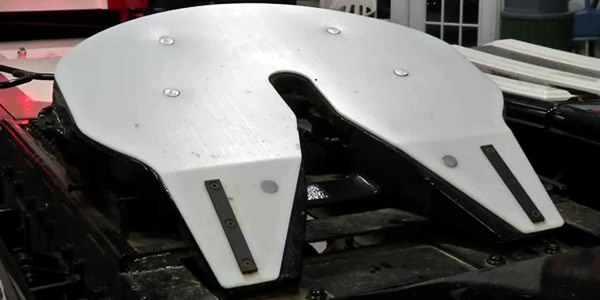 Inspection, testing, rebuild & / or replacement of complete 5th wheel hitches and coupling device systems. Diag & repair of incorrect operation, sliders and all air systems involved
Air Systems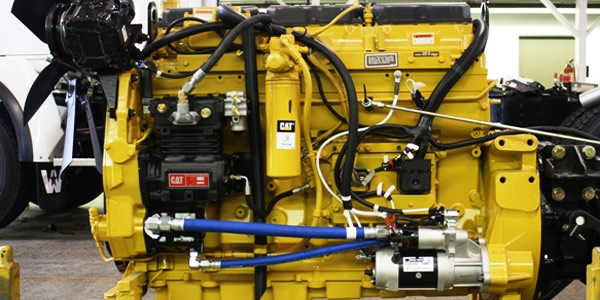 Systematic testing, adjusting and repair of all inclusive on-board air systems, modules and elements. Including compressors, valves, actuators, etc…
Axles / Differentials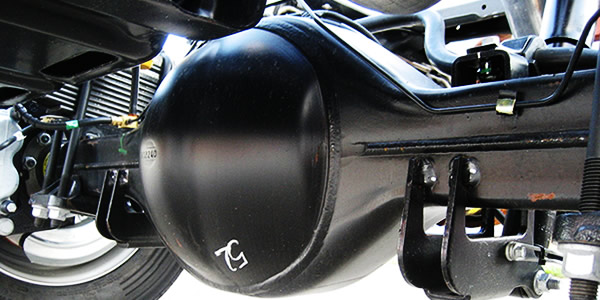 Rebuild, replace, diagnoses and repair of power dividers, differentials, splitters, wheel ends, seals, bearings and yokes.
Body Repair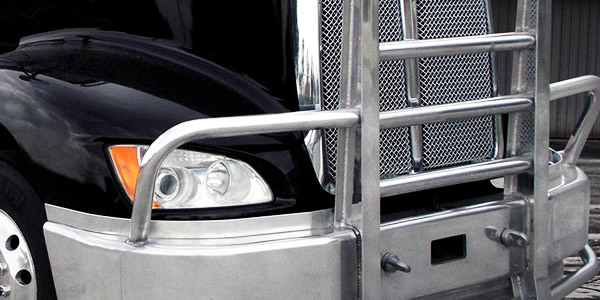 Body panel repair, new glass installations, fairings, aerodynamic systems, chrome accessories, bumper repair & replacement and fuel tank repair.
A/C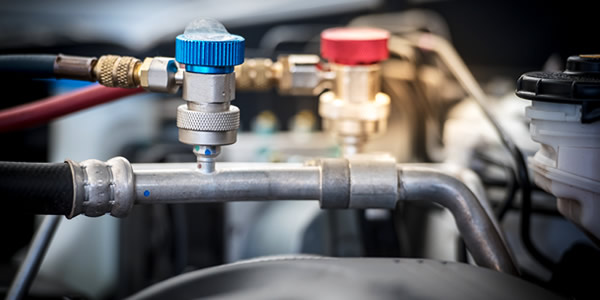 Full diagnoses & repair of all automotive HVAC systems. Including all electrical, drain, evacuation and recharge of refrigerant.
Hydraulics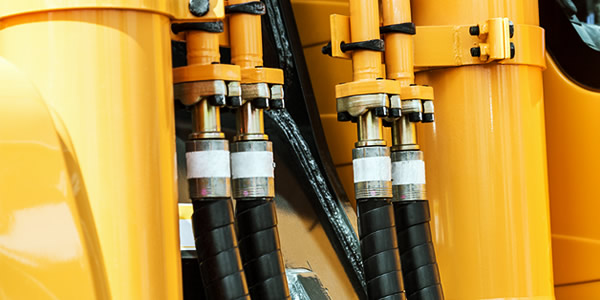 Diagnose, tear down & rebuild of most hydraulic cylinders, seals, pumps, motors. Hydraulic line inspection & replacement. Operational diagnosis & repair.
On Call, Off-Site Service Calls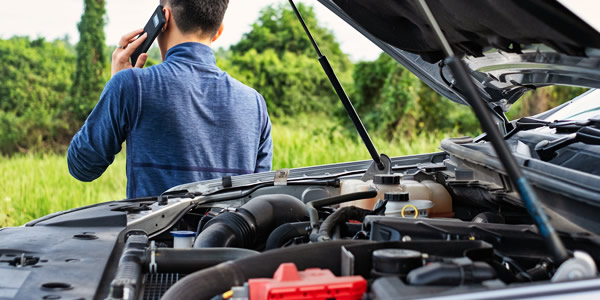 All required standard off-site "downed unit" repairs. Including, but not limited to: Engine & transmission issues, mobile Regen's, air leaks, coolant leaks, belts & hoses, brake problems, suspension, hitches, coupling devices and more!